Home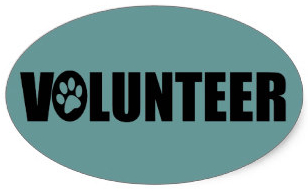 Special Volunteer Needed!!
After more than 20 years, our beloved NMAF Office Assistant, Pat Murphy, is retiring! To keep NMAF running smoothly, we need help for our Office Manager, Sherry, 1+ mornings per week, any day Tuesday-Friday. Schedule is flexible. If you have a love for animals but perhaps can't foster or adopt, or even if you have a furry family and would enjoy working in an office environment a few hours a week, please consider becoming part of the NMAF Office Team.
No experience necessary but good organizational skills with some computer aptitude a plus. All training will be provided. Our office is located in Albuquerque - on Carlisle near Candelaria. If interested, please contact:
NOTE: this is a volunteer position - no wages provided, but we promise lots of personal reward!

Lucky
Lucky is an 8 year old, male,
Brown Classic Tabby
who is very playful
and loves feather toys.
Briggs
Briggs is a 6 year old, male, Brown Tabby
who likes to be with people
and is good with other cats.
---